Frustration provides good motivation to start a company.
Our founders built one of the first content personalization engines for websites. It was cool and it sold! Unfortunately, most B2B companies lack buyer research processes these days. Without deep understanding of their buyers, marketers struggle to tailor content experiences. So that product didn't get used broadly, and that was frustrating. But, it led to a question:
How can we help marketers understand their buyers better?
Another frustration we faced was the battle to make revenue numbers every quarter. How can we know if the people our sales team is selling to are really going to buy and when? We found our colleagues at other companies were all facing this same challenge. And, let's face it, missing on revenue is extremely frustrating for any company. That led to another question:
How can we help Sales figure out if a buyer is going to buy?
Our founders connected the dots between these two issues: They are both about the buyer's journey. In fact, the Buyers Journey is your company's Revenue Journey. And with a new kind of SalesTech and MarTech, we can help B2B companies accelerate their Revenue Journeys by understanding more about their buyers and how they buy. Not just an individual, but the group of buyers — the buying committee — that influences and makes decisions. We realized there is a better, data-driven way to approach Account-Based Selling. One that understands buyers, and visualizes and engages with them on their Buyers Journey. That belief is what launched Akoonu. We are building beautiful business software for Account-Based sales and marketing to accelerate your Revenue Journey.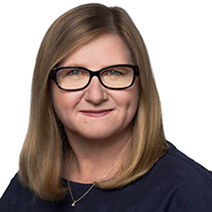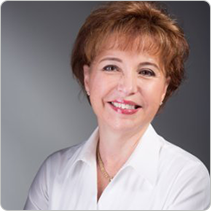 Follow us for expert advice and insights on Account-Based selling.
We're a team committed to excellence and quality in all we do.
We're committed to creating value for our customers and colleagues, and for delivering products that drive success. We're a team that takes joy in working together at Akoonu. It's not just the day to day fun of working closely with a great group of people. We have that too. The joy is something bigger. It's the joy of reveling in our work, of being up to big things, of knowing we make a difference every day, and of joining together around strong shared values. Giving back to the community is important to us, and we're honored to have made the Founders' Pledge.