POWERFUL PIPELINE REVIEWS FOR EXECS, MANAGERS, AND REPS
Native in Salesforce, Try it for Free on the AppExchange (
★
★
★
★
★)
"Perfect for pipeline review meetings and gives the sales managers an easy way to understand their sales team's pipeline"
PIPELINE REVIEWS DESIGNED FOR SALES TEAMS USING SALESFORCE®
Take the Frustration Out of Inspecting and Managing the Sales Pipeline with Akoonu for Pipeline Reviews
Easily give every sales team member the right level of visibility to encourage accountability and pipeline data integrity
Immediately increase productivity for everyone with intuitive pipeline views, roll-ups and status indicators on opportunities
Natively developed on the Salesforce Lightning Platform for full data security, rapid deployment and seamless integration with business process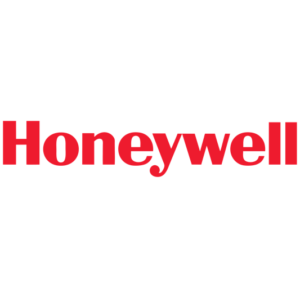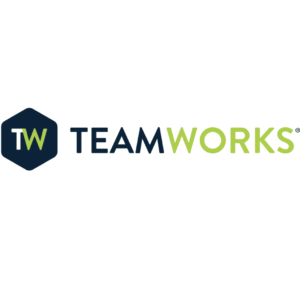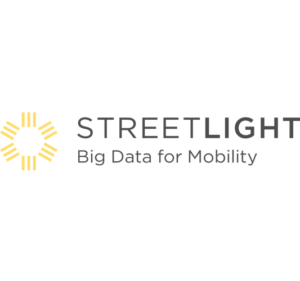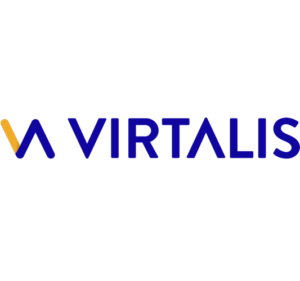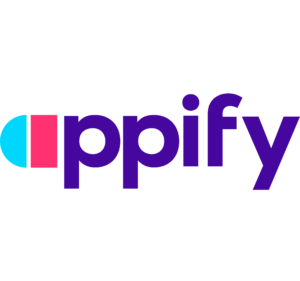 ★★★★★ Fantastic app! Easy to use and Flexible
Akoonu for Pipeline Reviews provided great value from the moment we installed it.
The app was super easy to install, configure and use, and most importantly provides changes in pipeline data over time which is not possible natively in Salesforce (plus other useful info) at a very reasonable cost compared with other paid apps.
We find it very useful for executive level, sales management, and sales team members.
Regular product updates and new features have added value and help us save time.
A fantastic addition to Salesforce!
BUILT FOR ENTERPRISE SELLING
Get started in moments, with out of the box support for:
Multi-Currency organizations
Customized Sales Stages and Forecast Categories
Opportunity Record Types
Role and Manager Hierarchies
Customized Fiscal Years
ANALYZE YOUR DEALS AND YOUR PIPELINE IN YOUR WAY
Configuration and customization options include:
Custom Group By Options
Configurable Fields, including Custom Amount fields
Group Deals Across Objects and by Product Details

Configurable Team Hierarchies

Custom Filter Expressions 
★★★★★  Transformational
This simple tool has transformed the way we run and view our pipeline. Easy to use, you can view the pipeline as a whole or by opp owner. You can drill down into changes made in any period, saving hours by avoiding running and analysing individual salesforce reports. I highly recommend Akoonu. They are a professional outfit and installing the system was easy with support when needed. Great job guys!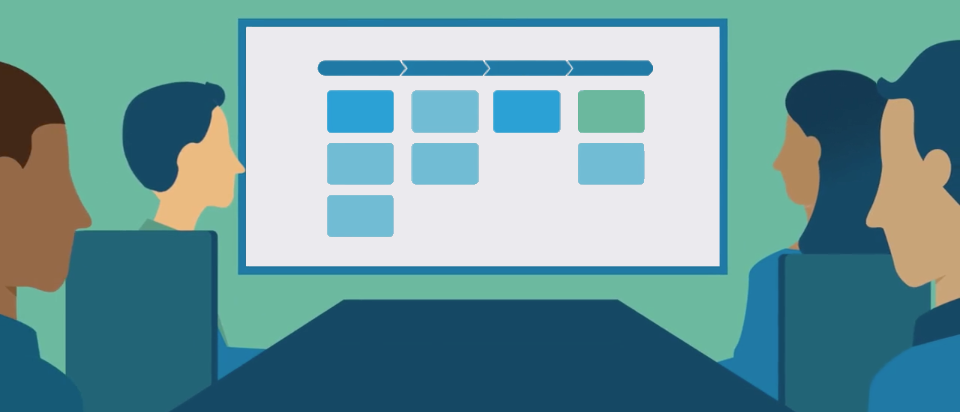 CONDUCT PIPELINE REVIEW MEETINGS WITH FOCUS AND EFFICIENCY
Keep Participants on Topic and Meetings Productive with Structured Pipeline Reviews
Develop and save the pipeline list views you will use to run your meetings
Drive data integrity and improved compliance with inline editing that enables in-the-moment updates and accountabilty to process
Avoid unfocused deal discussions and painful Q&A sessions with instant access to key data and next steps for deals