About Us
Hundreds of thousands of Opportunities
Billions of dollars of Pipeline Value
News, Press and Announcements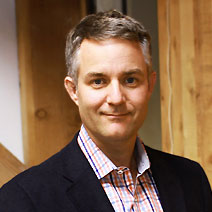 Jeff Freund
Founder and Chief Akoonerd
Over 20 years of building and delivering SaaS products that address the challenges of enterprise sales and marketing teams. A serial entrepreneur, who delights in collaborating with customers to craft products that solve real problems and delight users.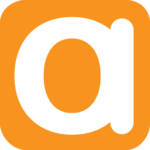 Akoonu was founded by a group of enterprise software veterans seeking to solve the pains they experienced in managing enterprise sales.
2017: Salesforce Partnership
For over 5 years Akoonu has been a Salesforce ISV Partner, delivering native apps to Salesforce customers through the Salesforce AppExchange.
2019: Akoonu Pipeline Reviews Launch
Akoonu Pipeline Reviews was created to solve the typical pains and frustrations of managing an enterprise pipeline.  It provides the views and capabilities that reps, managers and execs need to know what is happening in the pipeline and where to focus selling efforts.
Thanks to all those who voted for Akoonu Pipeline Reviews to win our first Demo Jam!
2022: Akoonu Forecasting Launch
The next step after gaining confidence in your pipeline and opportunity data?  Forecasting!  Akoonu Forecasting allows sales teams to forecast with confidence, with an incredibly easy-to-use forecasting solution native in Salesforce.
Akoonu is a word in the Yoruba language that means "content". This is a throwback to our founders' earlier work in Content Management and Content Marketing.