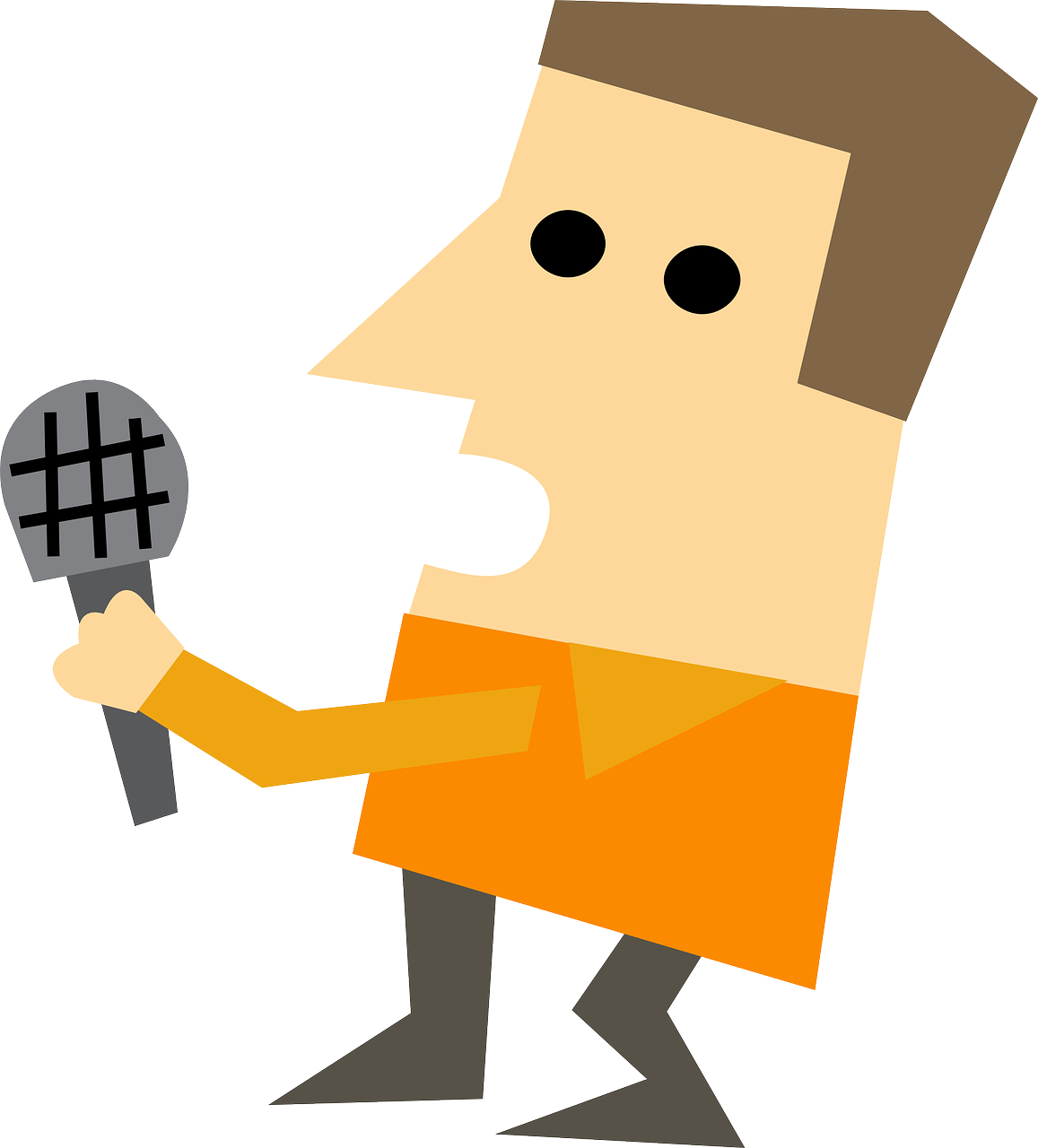 As a marketer, you're probably pretty familiar with the "oh no, it's already time again to come up with new content ideas" feeling. But it doesn't have to be this way! By building rich persona profiles, you can gain a plethora of new content ideas that you know will be useful to sales and to your buyers.
A buyer persona is comprised of several persona attributes, which are characteristics that help define the persona. For example, attributes include things like "day to day business duties," "current business challenges," and "primary need for a solution." The best way to gain deep insights into key persona attributes is to interview your customers.
In our first blog on this topic, we shared 3 persona attributes. For each attribute, we highlighted the question asked of the customer, the customer response, and the marketer's feedback on how they leveraged the insights they gained from the response. These examples show how developing buyer personas arm marketers with valuable knowledge that they can successfully apply to their marketing initiatives.
Below, we did this again highlighting 2 additional persona attributes. As you'll see, interviewing customers for buyer personas yield meaningful insights that will never leave you dreading content brainstorming ever again.
#1 Persona Attribute: Primary Buying Criteria
Question: What are your primary buying criteria (including critical capabilities) for evaluating and
purchasing a solution like ours?
Answer:
Ease of use – the solution should be easy for our staff to use and therefore enable them to work more quickly; it should also be easy to train new staff since we have many seasonal workers during peak times of the year; it should easily integrated into my technology landscape.
Dashboard reporting – I want to leverage the solution's analytics to evaluate and optimize our labor management – we need to be able to do more with less.  I want to measure who's able to accomplish how much in a given time frame, and how these numbers compare across our different locations.
The benefits this solution offers vs. other types of technologies – your solution is more expensive, so I need to know if it dramatically improves efficiency, helps our operations run more smoothly, and ensures we provide a better experience to our customers.
The team – I want someone who will be a dedicated partner to us, not just a vendor.  This means communicating to me often, offering best practices, and ensuring smooth implementation.
Insights – Focus on New Content Themes:
We created a whitepaper, blog, and two case studies highlighting how in-depth analytics capabilities helped significantly improve worker and overall operational productivity.  The topic of analytics had previously been a content theme overlooked, but it became a central focus given its growing importance to buyers.
We also drafted an article that was then re-purposed into blogs, collateral, and web copy that highlighted the benefits of choosing our type of solution vs. other types of technology solutions, which were not in our category of solutions but could still be employed to address the same use cases.  Previously, content was focused purely on differentiating only between those solutions in our category, but through customer interviews, we learned that these other technologies were being more heavily considered in the early buying stages, before even engaging with our sales reps.
#2 Persona Attribute: Business Challenges
Question: What are your current business challenges?
Answer: By far, our biggest challenge is adaptability.  Being able to adapt to our growth, adapt to high spikes in demand, adapt to changes in our technology infrastructure, adapt to a changing workforce, and adapt to changes that are occurring in our industry as it relates to changing consumer behaviors.  The ability to adapt to all of these shifts is essential to our ultimate goal of keeping our customers happy and loyal.
Insights – Expand our Theme:
While adaptability was certainly a major theme we highlighted in our content, it was limited in its scope, covering mostly the ability at a high level to adapt to changes in consumer behavior.  We needed to dive more into the specifics of how our technology, through its capabilities, our unique approach, our expertise, etc. would enable our buyers to efficiently and successfully address changes in technology and industry trends head on.  This became a major campaign theme that included a whitepaper, a blog series (each blog focused on one change topic at a time, re-purposed from the whitepaper), email marketing, and ads.
Now go get started on building your buyer personas – and tell us about how it has transformed your content strategy and development process. We can't wait to hear about it.