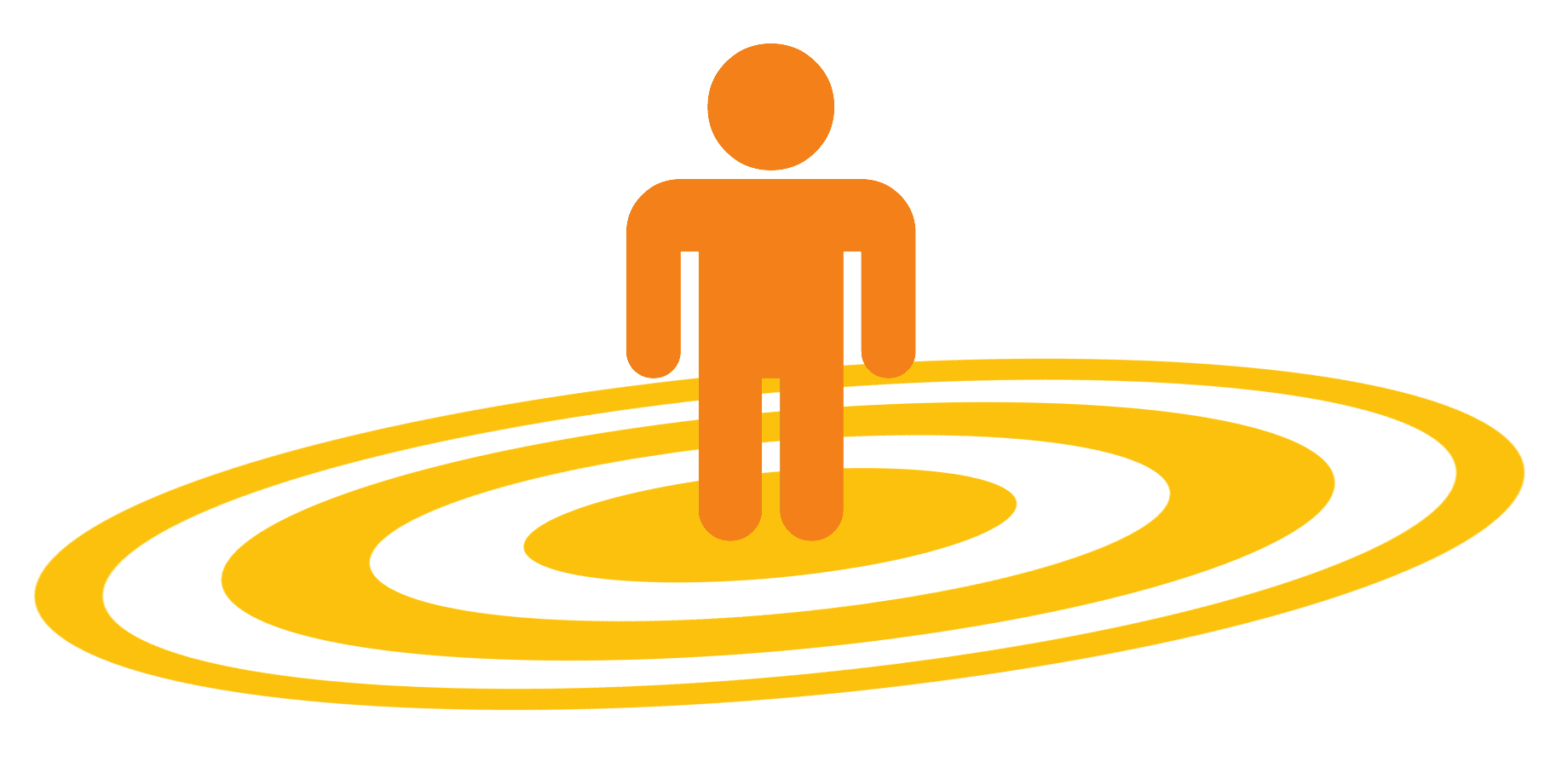 Although we all know it's easier to talk about ourselves, that's not going to quite cut it in today's marketing and selling environment. Today's successful B2B marketer is buyer-centric. Rather than simply focus on selling a product, they focus on (and understand) how to help their buyers solve their business challenges. Because if you're not relevant to your buyers, then you'll lose many prospects at their first visit of your website. Or worse, they'll never even make it to your site.
Buyer-centric organizations capture the attention of buyers with valuable content, continue to engage them with helpful, quality content and Sales interactions, and turn them into happy buyers and repeat customers. There's a lot of industry chatter around buyer-centricity, but what does it really mean to be buyer-centric? And how can you ensure your marketing initiatives – and company as a whole for that matter – are buyer-centric?
3 Core Attributes That Define Buyer-Centricity
To be buyer-centric you must:
1) Think from your buyers' point-of-view
You strive to understand the needs your buyers are seeking to fulfill and how they go about doing it.  Your actions (think content, nurtures, Sales interactions) are aligned to their needs and journey rather than to your internal processes and checklists.
2) Be an expert in your buyers' business challenges
You understand the pains your buyers are experiencing that drive the need for a solution like yours.
3) Support your buyers' needs and processes in the manner they desire
You make it easy.  You not only understand your buyers' needs and processes, but also how they prefer to execute on fulfilling them, such as their content preferences and interaction preferences at different stages.
By achieving this buyer-centric mentality, you'll connect with your buyers on a deeper level through a trusting, engaging conversation that helps them move along their purchasing path.
3 Key Principles to Achieving Buyer-Centricity
1. Know Your Buyers Inside & Out (and Before & After!)
Listen to your buyers, customers, and internal stakeholders like Sales and Client Services.  Gather critical insights such as your buyers':
Primary business challenges
Pain points
Information and solution needs
Professional and personal goals
Daily responsibilities, activities, and interactions
Audience insights such as these will guide all of your marketing activities.  But don't stop understanding your buyers' needs and preferences once they become customers.  Continue to understand their evolving needs and challenges after the buy from you as well so that you can engage in a long, trusting partnership with them.
2) Build Your Brand Around Buyer Value, Not Solution Features
Companies are excited to talk about their solution.  I get it.  You spend significant resources developing amazing capabilities, and you want to share this with your world!  While this is of course critical information you must provide, it's supporting points, not the main messaging to build your brand on.
For example, rather than message "our product seamlessly integrates into your IT infrastructure," communicate "you can quickly adapt to spikes in consumer demand and changes in consumer shopping behavior."  The latter is the main message, while the former is the supporting point.
Don't get bogged down in features.  Align your brand's key messaging and core value proposition to your buyers' top must-haves.  Think of the primary business challenges facing your buyers and how your solution services their needs to address these challenges.  You'll craft a brand that resonates with your audience because the value you communicate is in what you enable your buyers to do.
3) Unite Marketing and Sales
Both Marketing and Sales are interacting with buyers during their buying process.  They must enable a smooth and efficient journey by supporting buyers' needs and processes in the manner they desire.  The core enabler to providing this seamless buying experience is Marketing and Sales alignment on the buyer's journey.  Based on this journey, they can orchestrate the Marketing and Sales activities to support the needs of the buyer at each stage.
Within many organizations, Marketing and Sales act independently, resulting in a disconnect on when and how each interacts with leads – which ultimately leads to a poor buying experience for the buyer.  Only through internal alignment on the buyer's journey can Marketing and Sales provide a seamless, holistic buying experience.
The Quick Buyer-Centric Checklist
Everything you do as a marketer must be about your buyer.  So whether you're a content marketer creating content, a product marketer creating sales enablement, a demand gen marketer creating nurture workflows, emails and offers, or a digital marketer designing a website, think of this buyer-centric checklist in everything you go to do.  Within no time, having a buyer-centric mentality will be automatic.
Who is this (content asset, email, workflow, etc.) for? Consider: Target market and buyer persona
What content format, offer, or interaction should it be? Consider: Buyer content and interaction preferences at this stage
Where is the buyer seeking this? Consider: Content placement on your website, social channels, blog, media publications, etc.
When is this helpful for the buyer? Consider: Journey stage and buyer audience level (beginner or advanced understanding of your industry and type of solution)
Why and How is this helpful for the buyer? Consider: Buyer needs this is fulfilling
Being a successful buyer-centric marketer (and organization) requires doing some homework and adjusting your mentality and approach to marketing and selling.  But in today's B2B environment, this approach is essential to engaging your buyers and growing market share.
Read our ebook:
The Essential Elements of a Buyer-Centric Marketing Strategy and How to Apply Them Across Marketing