With an average of 5.4 decision-makers in the typical B2B Buying Journey, researching each Buyer's roles, needs, activities and preferences can be a daunting task — but it doesn't have to be! The following are common pitfalls and tried and tested best practices to help you avoid them during your research process. 
Lack of Organization. One of the most common pitfalls is not thoroughly understanding how the foundation of your Journey Map organization impacts the rest of your work. It's important to organize your Journey Maps based on how the people you sell to make decisions.
Start with your Lines of Business, which are typically one or more highly related products or services that fulfill a particular customer business need.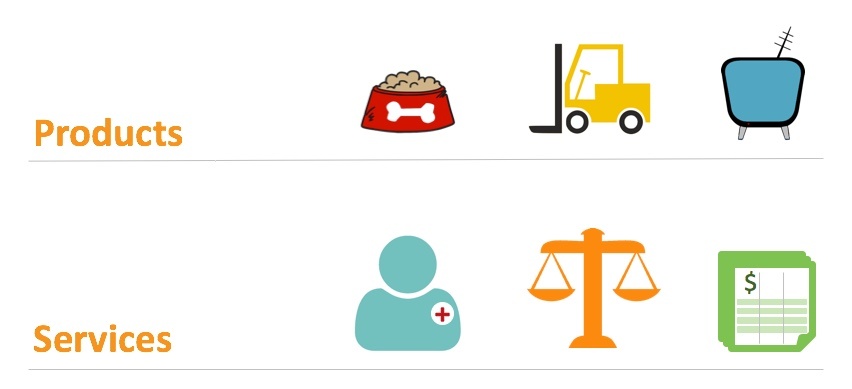 Next think through your Market Segments. These are groupings of prospective companies based on shared characteristics that have the same needs and behave in the same way throughout the buying process.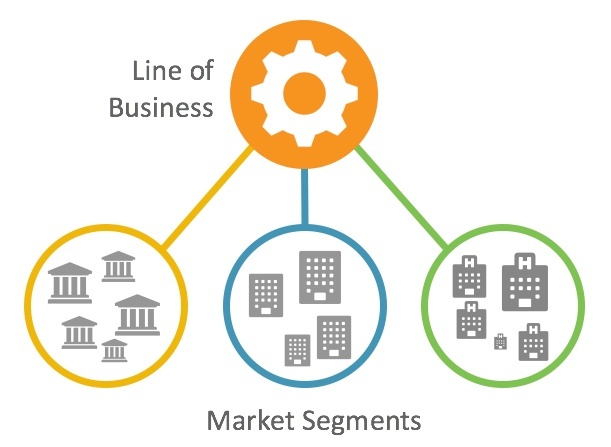 Example of organizing segments: the work done by prospective buyers in the two industries of Food & Beverage and Agriculture are likely very different, but it's critical to understand how the roles within their organizations buy, as it's possible that for your application they might have similar Buyer Personas, making similar types of decisions — you need to organize by common buyer characteristics (not just how you manage your Products) to avoid over complicating or improperly targeted journeys maps.
Un-leveraged data. You likely have a wealth of untapped insights about your buyers in your CRM and Marketing Automation systems. While it's common to jump into persona research without evaluating this, you might be missing key insights about who is really involved in your journeys and when. The more fact-based information you can gather about who your buyers are and how they buy before you interview them, the greater amount of nuances you can achieve in your interviews.
Unfocused Interviews. Once you have identified which Buyer Personas to research, it's critical to map out what you want to learn, and variations of questions that can get you to those results. A few key interviewing tips: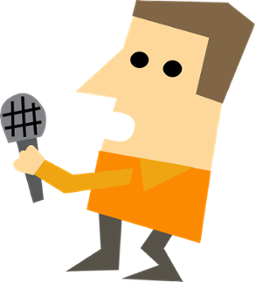 Ask as many open-ended questions as possible.
Be conversational. It's better to get people comfortable opening up than to exactly follow script.
Be prepared to ask questions in new ways. Your industry jargon or phrasing might not make sense to your buyers. If you're asked by more than one person to explain a question better, this could be a clue you need to do more research in this area in order to truly understand how your Buyer thinks.
Be open minded. Your Buyer's process may not be what you think it is. Listen carefully and dig deep.
More tips on conducting interviews.
Collaboration without Facilitation. It's important to include key stakeholders in reviewing the research data. One common road bump is inviting all the right people to review, but not identifying a meeting facilitator to lead your working session. Research workshops tend to incite varied opinions and unexpected learnings, and it's critical to have someone be accountable for aligning everyone around a shared goal of collaboration.
Organizing well, evaluating existing data, interviewing well and collaborating effectively will set you up for a smooth Journey Map research process.