Better is better.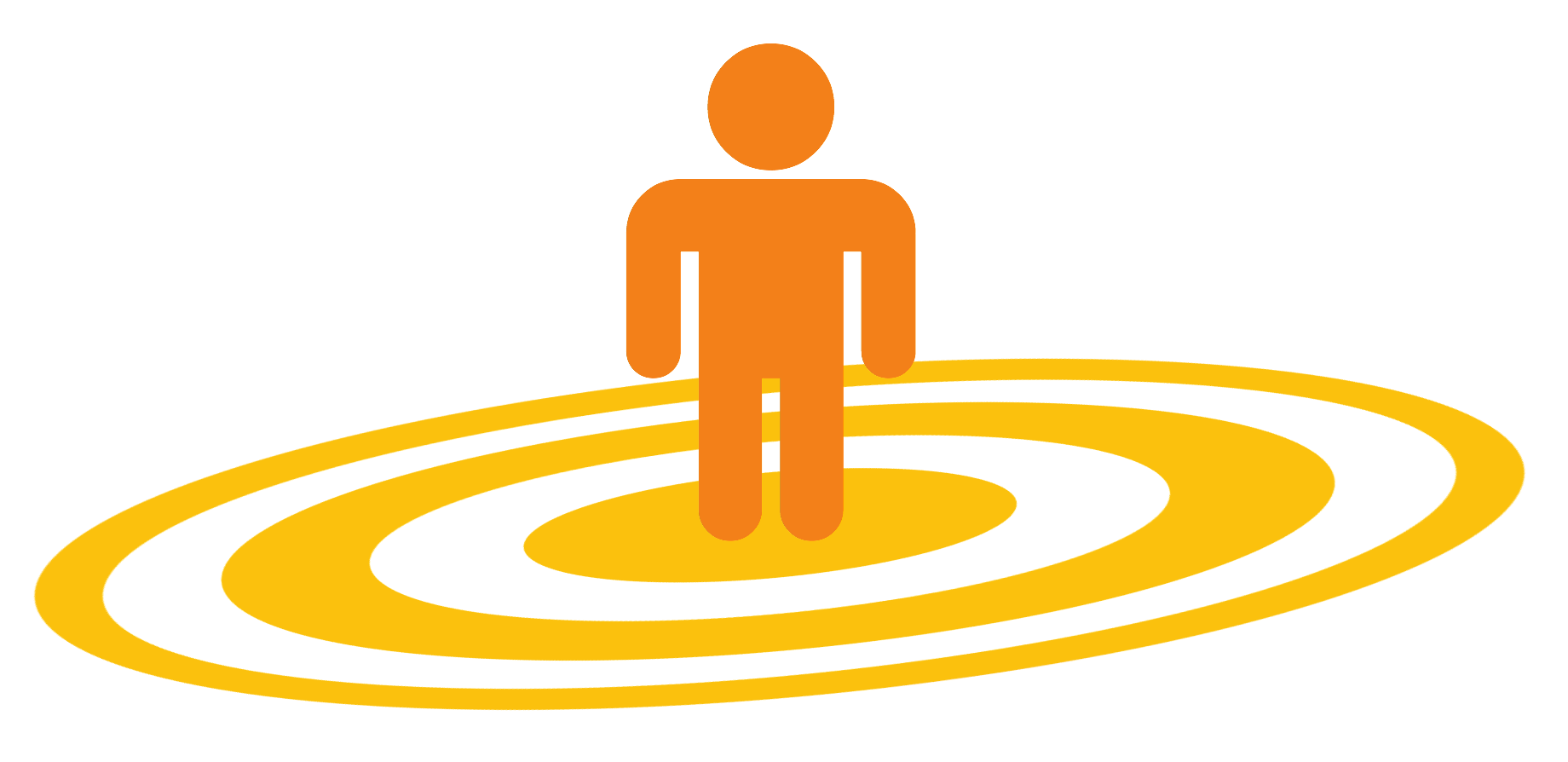 Creating informational, engaging content helps empower buyers to research and make decisions. We're educating buyers and moving them through our funnel. We're helping them…. right?
While many organizations have shifted to more buyer-centric strategies, it turns out there's still a long ways to go to make buying easier. Recently published CEB research well-summarized in HBR shares helpful insights about what buyers think and how  those of us in marketing and sales can be more attune to their needs.
It turns out that while we've done a better job educating buyers, we've left them stressed and overwhelmed. With buying committees growing in size and complexity, what can we do to improve their experience? The authors from CEB answer this well:
"The most effective prescriptive sellers learn from the purchase processes and challenges of a handful of customers to effectively prescribe to a wide range of similar customers, scaling their capability."
In other words, talk to your buyers. They'll tell you what helps them. Read more about this prescriptive approach.
Learn more about implementing buyer-centric marketing strategies in our eBook The Essential Elements of a Buyer-Centric Marketing Strategy and How to Apply Them Across Marketing.