And it's mine too. Revenue is becoming everyone's responsibility, and it's time to think holistically about the revenue cycle.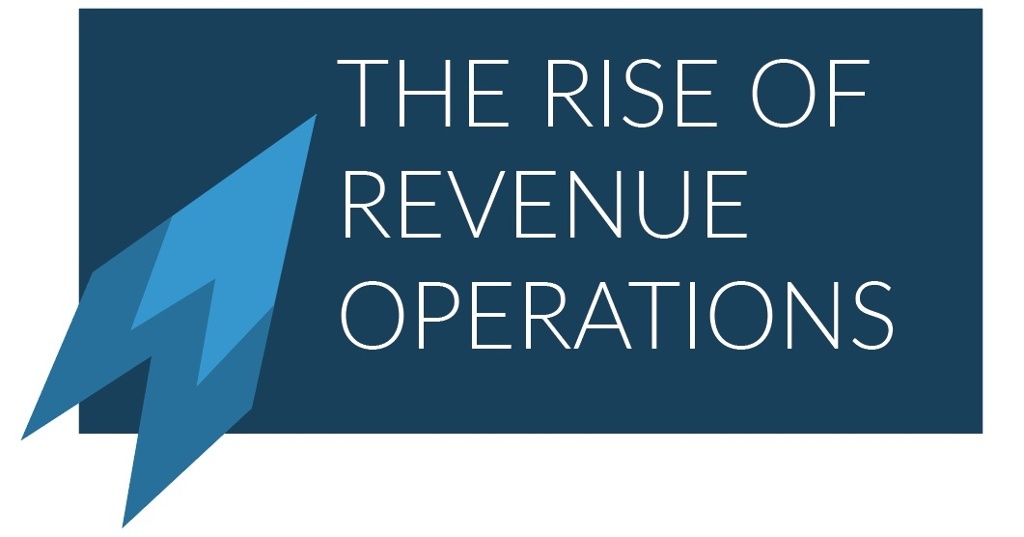 Revenue Operations is Changing Sales, Marketing and Success Teams As You Know Them.
What is Revenue Ops? It's marketing operations, sales operations and success teams—working cohesively—to manage revenue with a buyer-centric focus. With this unified approach gaining prominence, the level of sophistication and responsibility in these positions is increasing.
What Sets Revenue Ops Apart?
As a newly developing function, revenue ops is in the unique position to reshape how businesses think about their sales, marketing and success team workflows. They are able to instill five core foundational elements that have historically been difficult to accomplish in siloed departmental models:
1. Strategic alignment to the entire business
Revenue operations is foundationally aligned to top-level business goals. The function exists to support the business in achieving the goals that matter most. It's not just about finding technology to increase the quantity of MQLs, the size of the pipeline, automating outbound sales or the ease of activity reporting. It's about all those and more. Revenue ops is driving strategic process and performance to accomplish the big picture goals.
2. Fundamental buyer-focus
Revenue operations teams have learned that the best way to get siloed departments with competing goals and conflicting processes aligned is to find common ground. What do all these departments have in common? They support buyers and customers. They thrive when prospects engage, buyers buy and customers renew and expand their business with your firm. Creating a truly buyer-focused system requires a commitment from every level of the business. Learn 6 signs of a truly buyer-centric business.
3. Innovative teams to supersize outcomes
Revenue ops is tasked with thinking outside the box. They are encouraged to find new, better ways of doing things to support business goals. Without the burden of sticking to existing ways, revenue operations teams are attracting best-in-class creatives, data analysts and other talent who are excited to drive meaningful change.
4. Closed-loop reporting
Bringing processes and teams together to center around the buyer also brings a new way of managing information and seeking insight. With data-informed collaboration at the forefront, revenue ops is able to deploy technology across teams that, for the first time, is giving businesses full spectrum views of complete buyers journeys and creating a foundation for continuous improvement based on facts and insights gleaned across the business.
5. Focus on financial outcomes
With systems, departments and teams sharing a cohesive focus, revenue ops is driving alignment to financial outcomes. Teams that may previously not have been able to directly tie efforts to revenue are now able to clearly see how they fit into the full revenue journey, giving more people a sense of empowerment and accountability to business performance.
Understanding Revenue Journeys
Truly knowing your buyers, focusing your business around their success and embracing buyers' paths across your entire organization creates an undeniable competitive advantage. Learn more about revenue journeys.